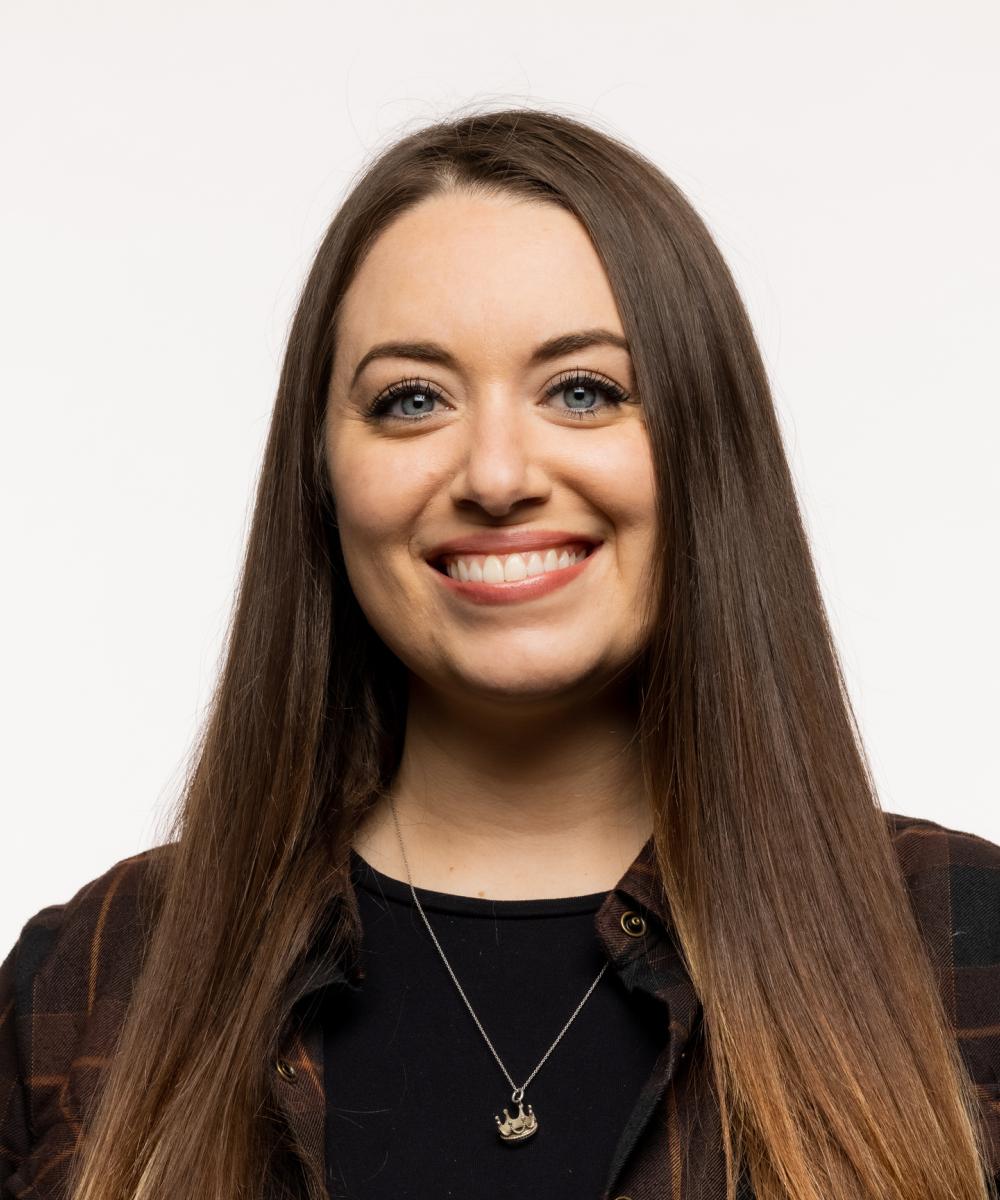 Kori Anne Falcon
New Business Coordinator & Administrative Assistant
540-342-7890
I am the Business Coordinator with the Community Financial Group office in Roanoke. I joined the CFG Team in 2019.
A typical day at the office for me is spent working on applications and following up on the processing of ones that have already been submitted. I also assist with high-priority service requests and training my co-workers. Before joining the team here in Roanoke, I worked in the Human Service field.
My colleagues would describe me as detail-oriented with a go-getter attitude. I'm not someone who procrastinates. On the contrary, I sleep much more soundly if I know I have crossed everything off my to-do list for the day.
I received my Associate of Science in Criminal Justice at Sussex County Community College. I am actively working on my bachelor's degree in Sociology with a minor in Psychology and Criminal Justice, as well as a certification in Criminalistics.
I grew up in Sparta, New Jersey, and moved to Roanoke with my husband, Michael, in 2017. When not at work, I enjoy traveling as much as possible, attending live music performances, and spending time with family.