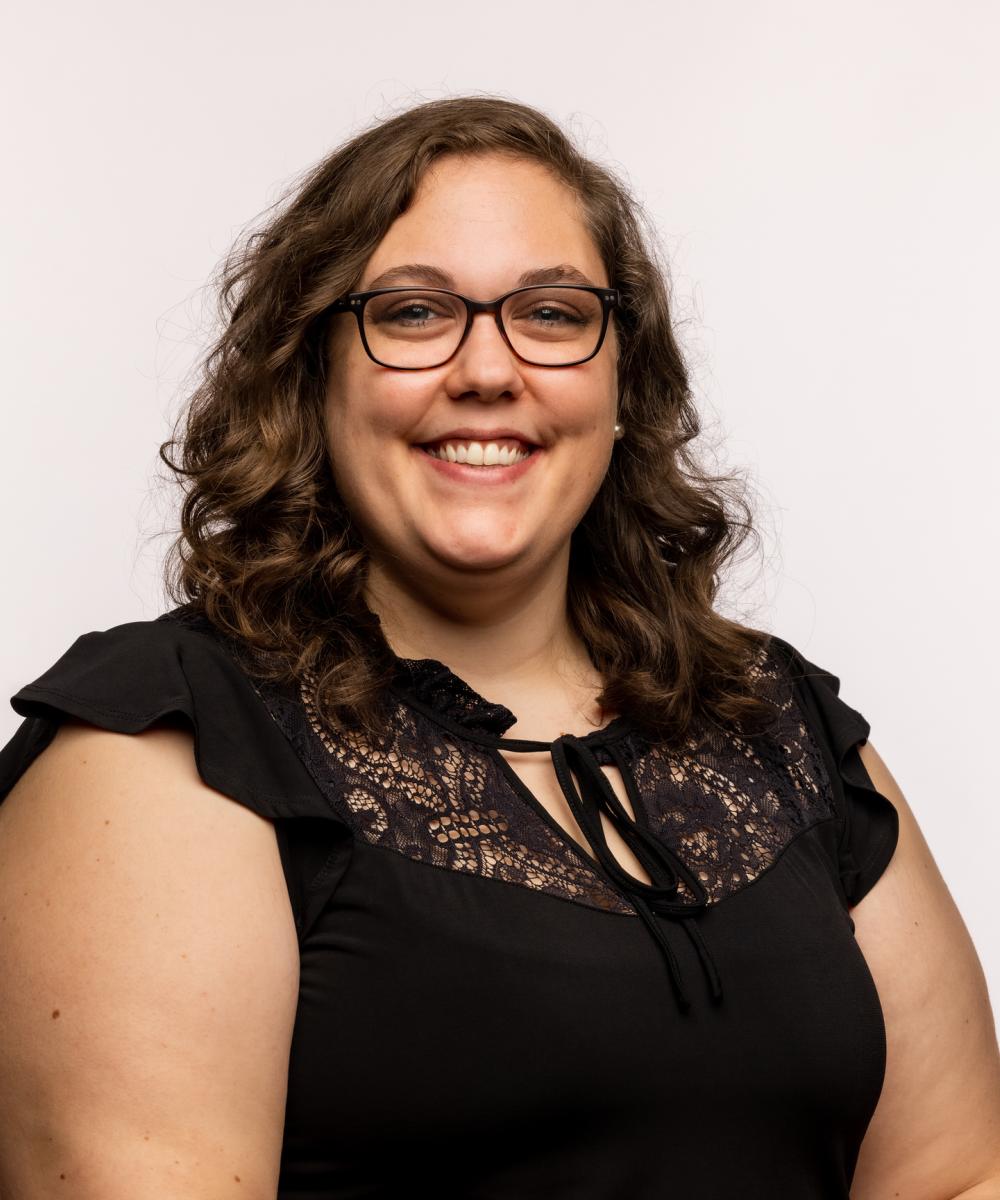 Kaitlyn Alloway
Administrative Assistant
804-287-0241
I am an Administrative Assistant with the Community Financial Group office in Richmond. I joined the team in 2018.
I have a strong desire to help people succeed and chose to apply my analytical mind to the world of finance. I have enjoyed a long tenure here at CFG and thoroughly enjoy working alongside so many great people.
Coming to work every day brings me joy because I get to watch our clients achieve their life goals. Whether it's taking a dream vacation, closing in on a first home purchase, or making breakthroughs in their careers, being a guide (and a cheerleader) for them is a very fulfilling experience.
My colleagues would describe me as hard-working and amicable. I'm always happy to have a chat with our financial professionals about the strategies they're working on for clients, or just grab a bite to eat with colleagues and hang out. When I'm not at work, you can find me relaxing by reading a book or watching TV.