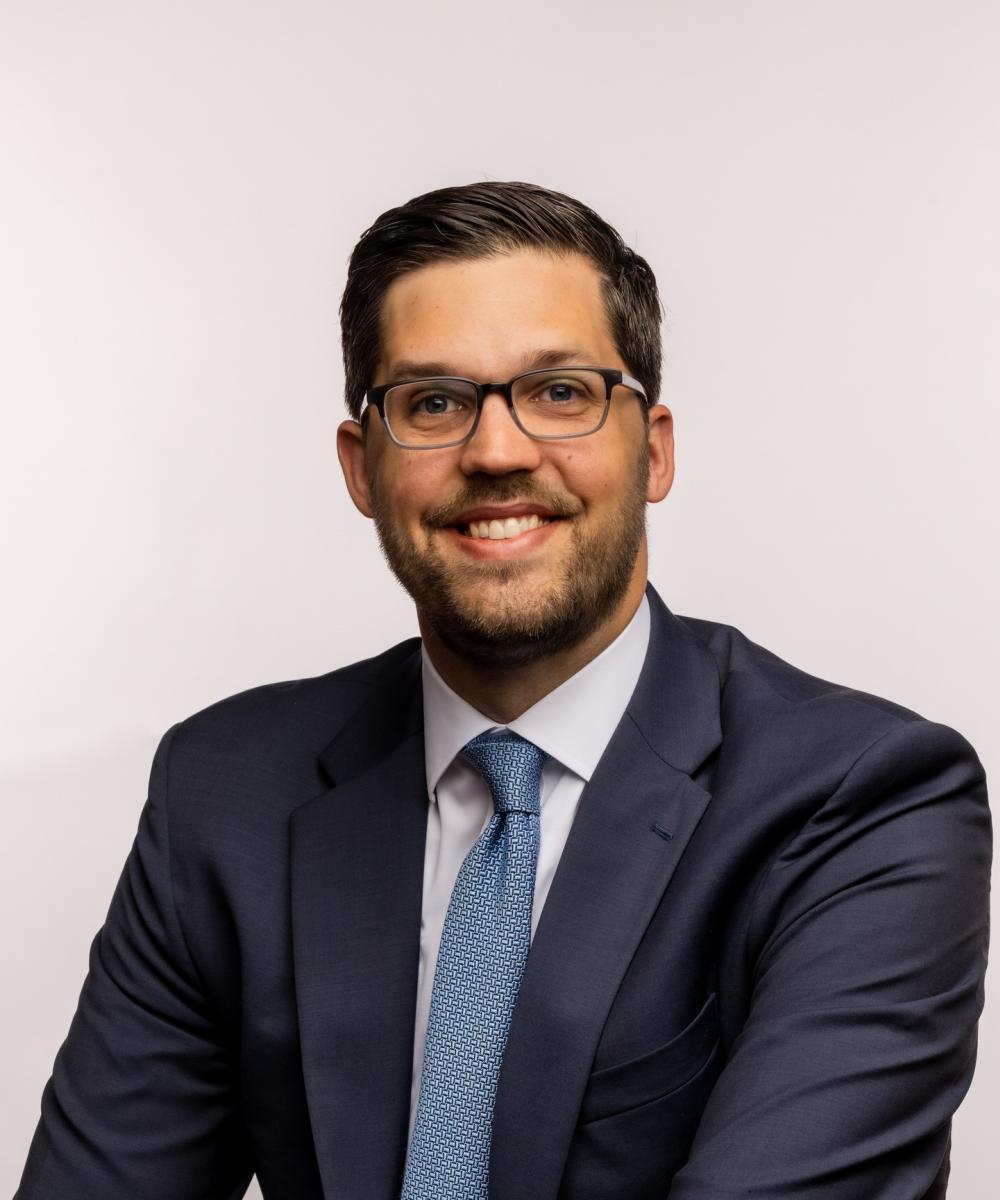 Joshua M. Alloway

CFP®
Senior Partner
804-287-0205
I am a Senior Partner with Community Financial Group and have over 10 years of experience in the financial services industry. I joined my current broker-dealer, now Equitable Advisors, in 2011 and then joined Community Financial Group as an Associate in 2014 and became Senior Partner in 2017. My main areas of concentration include financial planning, wealth management, government pensions, employee benefits, retirement planning, and estate planning strategies.
I obtained the designation of CERTIFIED FINANCIAL PLANNER™ professional to better serve the needs of my clients. The CFP® comes with extensive training in financial planning, estate planning, insurance, investments, employee benefits, retirement planning, and the CFP® Board's Code of Ethics and Standards of Conduct.
When joining Equitable Advisors in 2011, I worked with the Retirement Benefits Group (RBG), a specialized division of Equitable Advisors, which focuses on government employees and the non-profit marketplace. In 2012, I earned the title of Retirement Benefits Specialist in Tax Sheltered Accounts. I received my undergraduate degree in Finance from Virginia Commonwealth University.
Growing up in a family of ten, we lived off a teacher's salary (my dad's). My mom homeschooled her eight children. There were years when we didn't have enough money for Christmas presents but my childhood was full of love, adventure, and many wonderful memories! My parents taught me early on that: "Life's not about how MUCH money you make or have saved in the bank. Instead, life is about what you DO with that money."
I've been working closely with families who are transitioning into and moving through retirement, most of whom have pension benefits they need help assessing. My life has been a full circle because I now get to help teachers just like my dad was. Nothing beats seeing that look in my clients' eyes when they realize they can actually retire and do what they've been dreaming of for the rest of their lives! If you have a pension and are looking to retire, I can help.
Around the office, my colleagues would describe me as energetic and positive, and always keen to crack a joke. When I'm not at work, I enjoy getting out of the house on an adventure with my wife, Kaye-Ann (KK), and two children, Judah and Kensington. I love to cycle, so if I've got some time to myself, I'll head out for a nice, long, two-hour bike ride.