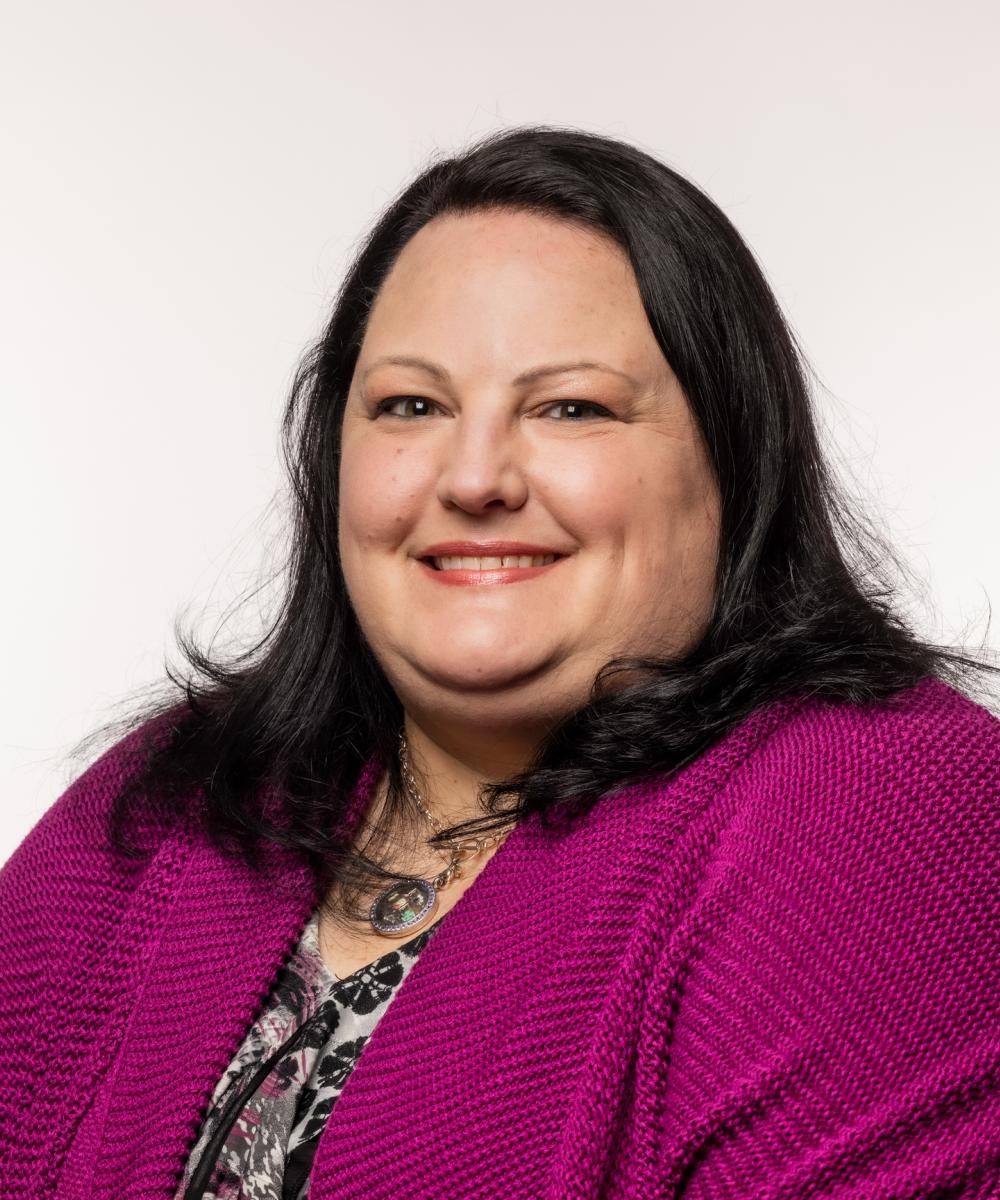 Stephanie Klarman
Sr. Client Services Specialist
540-604-5690 x132
I am a Senior Client Services Specialist with the Community Financial Group office in Fredericksburg and joined the team in 2019.
I work closely with each Financial Professional to ensure that both the short- and long-term needs of our clients are met. My daily tasks include prioritizing, following up on client tasks, and preparing information and paperwork for client meetings with their financial professionals.
I have more than 20 years of experience in customer-facing positions and managing highly functional teams to provide world-class service. I brought this experience to Community Financial Group to assist people in reaching life's financial goals.
When clients tell me that we have made it easy for them, or they have a better understanding of their financial planning after working with us, it is the most rewarding part of my job.
My colleagues would probably describe me as highly organized, focused, and a bit of a nerd! In my free time, I enjoy sewing, watching good TV shows and movies, or following my favorite team, the Washington Nationals.