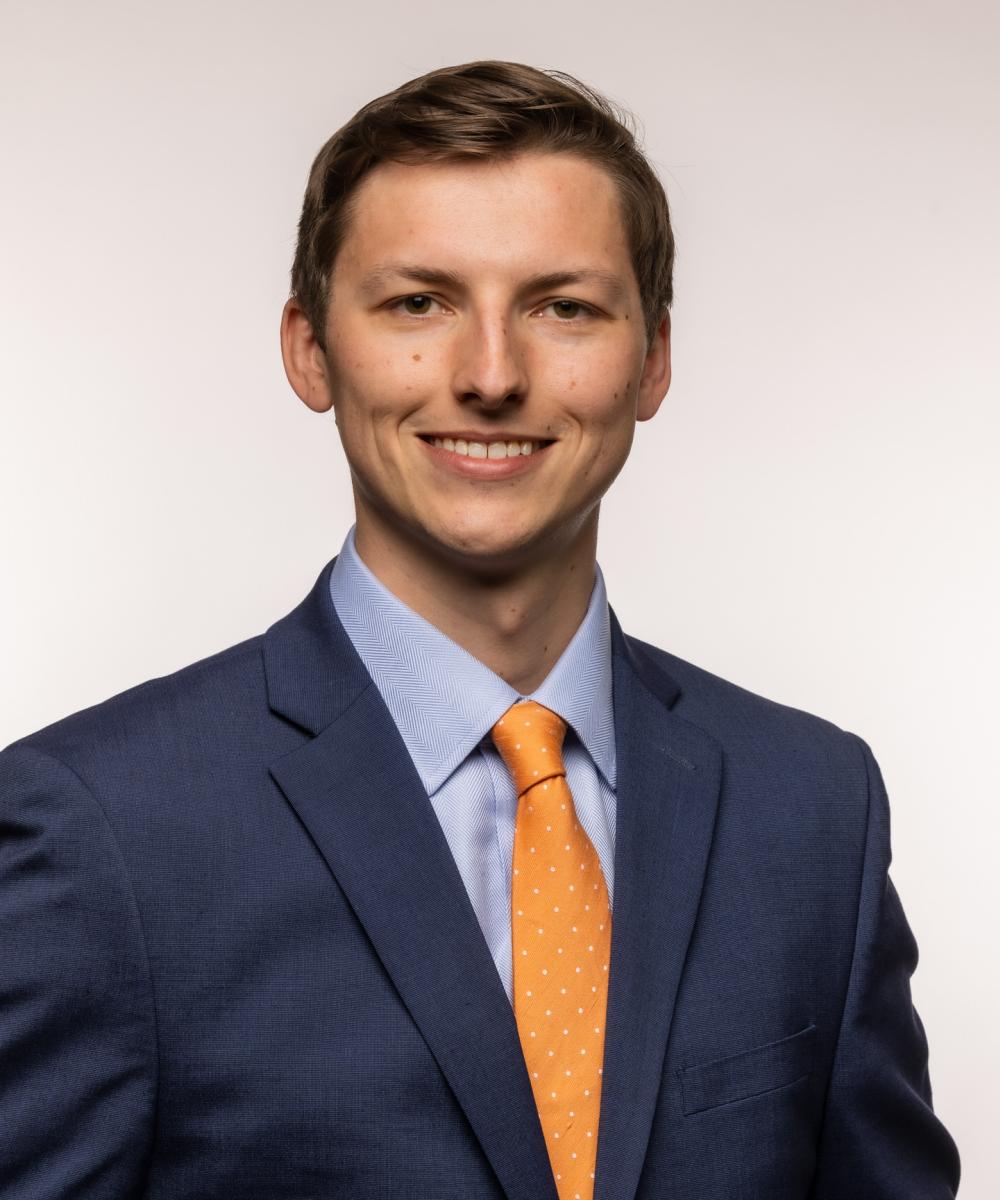 Samuel H. Jerome
Financial Professional
540-604-5690
I am a Financial Professional with the Community Financial Group office in Fredericksburg. My main areas of concentration include long-term planning, assisting, and coaching my clients through the three phases of their financial lives: Accumulation, Distribution, and Transfer.
I started my professional career in 2017 with my current broker-dealer, now Equitable Advisors, as a member of the Retirement Benefits Group (RGB). Today, I'm still an active member of the RBG within the local school systems where I advise K-12 educators on retirement planning.
After graduating with my Bachelor of Science in Economics from West Virginia University, I continued my education by obtaining my FINRA Series 7 and 66 registrations. To better serve my clients, I am working towards obtaining my CFP® designation.
I work closely with Michael Hayes, a Senior Partner of Community Financial Group. Both Mike and I put an emphasis on educating clients on reaching their financial goals. We take a "big picture" approach to developing recommendations as each client has different financial needs and goals. This process of comprehensive financial planning is the foundation for helping clients obtain their desired outcomes.
Around the office, my colleagues have described me as caring, level-headed, and always ready to lend a hand. I would describe myself as an avid outdoorsman who will readily extend an invitation for a day of rock climbing to anyone wishing to face (or maybe even conquer) their fear of heights and be pushed to their limits. When I have a spare couple of days, I typically drive up to Maryland where my family resides, for good times and laughs with my father, mother, two sisters, and niece.