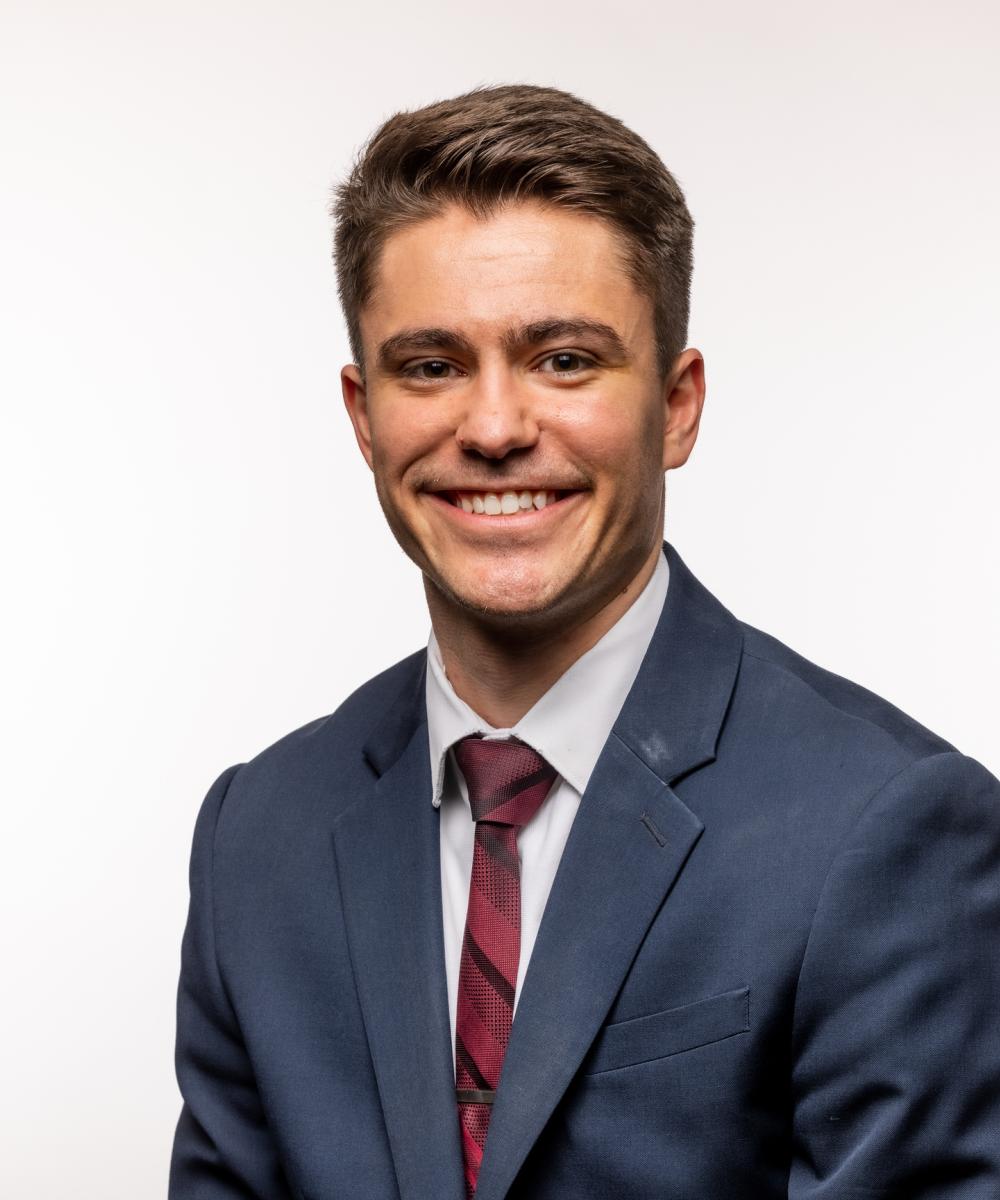 Michael S. Cupp
Financial Professional
540-604-5690
I am a Financial Professional with the Community Financial Group office in Fredericksburg. I came to my current broker-dealer, now Equitable Advisors, in 2017 and joined Community Financial Group as an associate in 2020.
I started with Equitable Advisors in the Retirement Benefits Group (RBG) — a specialized division that focuses on non-profit, state, and government marketplaces. I earned the title of Retirement Benefits Specialist in Tax Sheltered Accounts and was ranked as a top-10 financial professional nationally within Equitable Advisors' RBG.
I thoroughly enjoy waking up every day and helping people reach their goals. Learning about their lives, and hearing their unique stories, brings me fulfillment in my job and keeps me looking forward to many more years of serving our clients. I also enjoy helping new financial professionals get started in their careers. I strive to mentor and provide added value to new financial professionals so that they can make an impact in their own communities.
I graduated with a degree in Finance at James Madison University and I currently have my FINRA Series 7 and, Series 66 registrations, Life Health, and Annuity licenses.
Around the office, my colleagues would describe me as very outgoing, the best-looking, and most enjoyable to be around -- and the most modest too. If you don't believe me, ask them! When I'm not at work, I spend my time with friends and family, reading, and golfing.