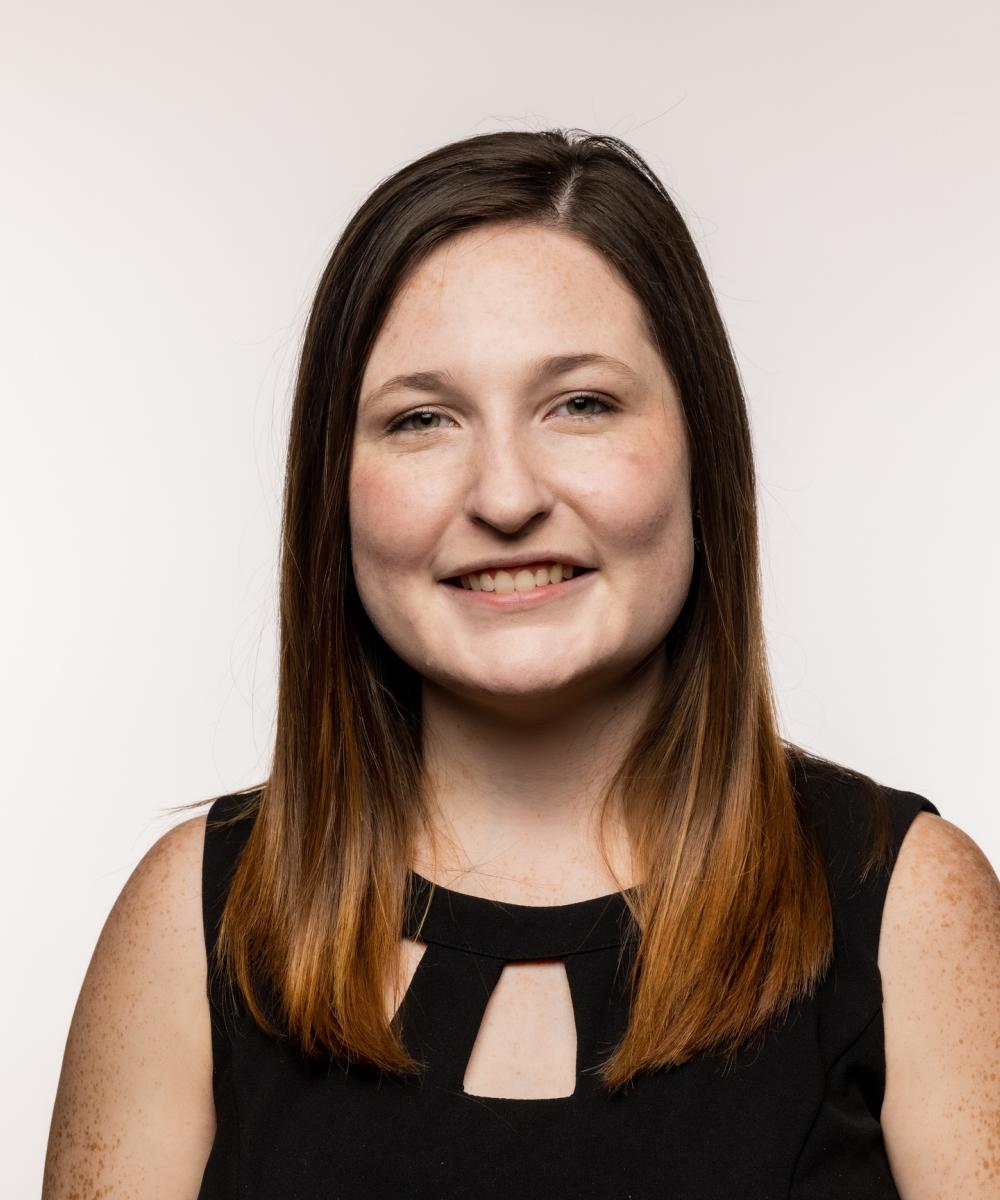 Jennifer Molter
Administrative Assistant
540-604-5690 x134
I am an administrative assistant with the Community Financial Group office in Fredericksburg and joined the team in 2018.
I graduated from Germanna Community College with an Associate degree in Business Administration in 2018. Since then, I have enjoyed my time connecting with clients here at CFG and helping them reach their financial goals. It's my job to keep our staff and financial professionals between the lines, on task, and working efficiently. I know how important it is to help our financial professionals stay organized and in the best position to help our clients succeed.
Around the office, my colleagues would describe me as extremely detail-oriented, and friendly to be around.
Since our working environment has changed dramatically over the past year, and we have moved to remote work life, I do most of my job from my kitchen table while juggling some crazy (but fun) coworkers — my three cats, and my high-maintenance husky. It's been quite the change, but I still manage to keep everyone in line! On the weekends, I love spending my time lounging around with my fur babies and binge-watching something awesome on Netflix.