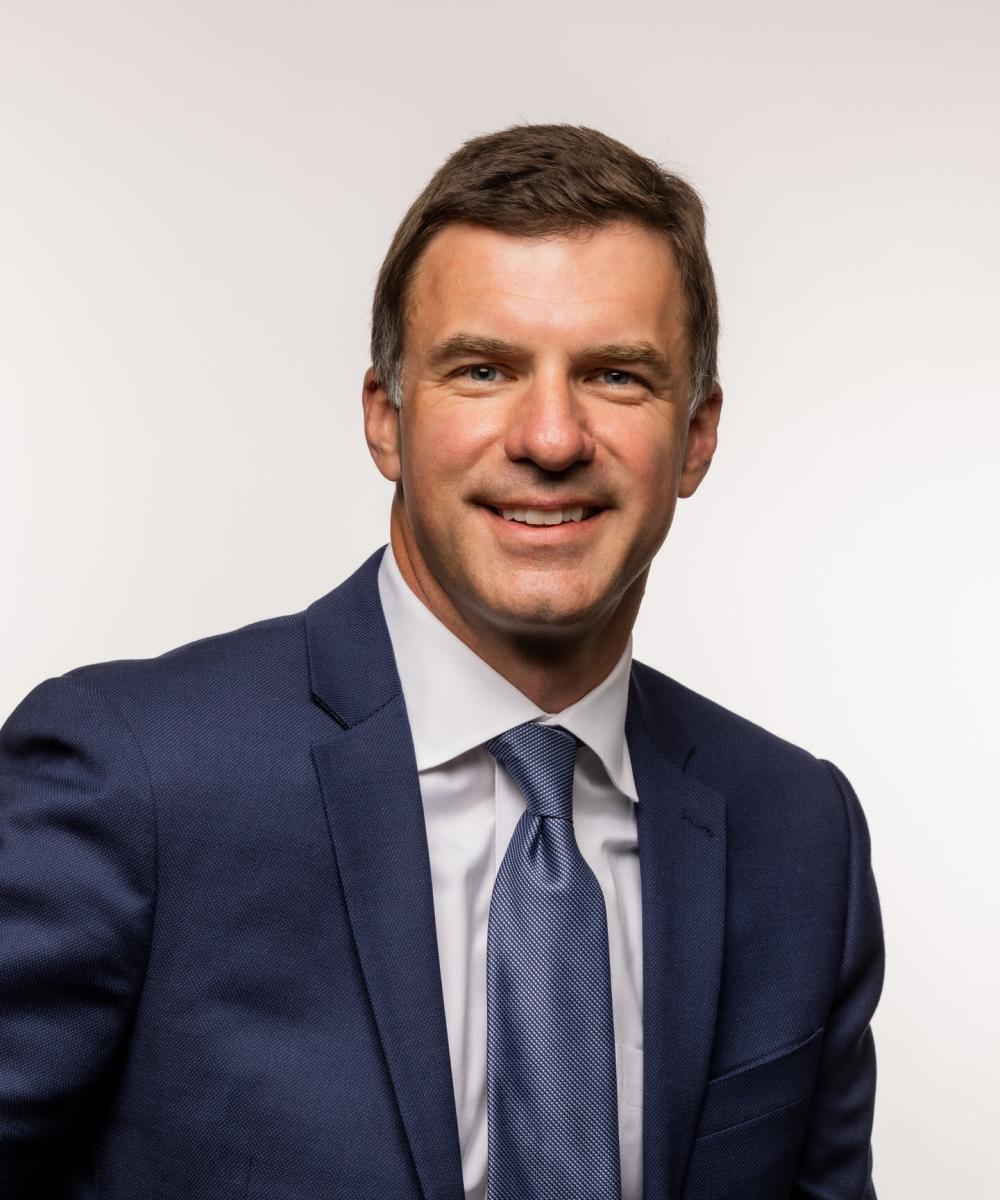 Christopher G. Fines

CFP®, RICP®
Managing Partner
540-604-5690
I am a Managing Partner with Community Financial Group and have over 20 years of experience in the financial services industry. I joined my current broker-dealer, now Equitable Advisors, as a Financial Professional in 2003. My main areas of concentration include retirement planning, wealth management, and insurance planning.
I obtained the designation of CERTIFIED FINANCIAL PLANNER™ professional to better serve the needs of my clients. The CFP® comes with extensive training in financial planning, estate planning, insurance, investments, employee benefits, retirement planning and the CFP® Board's Code of Ethics and Standards of Conduct.
I received the Retirement Income Certified Professional (RICP®) designation from the American College. The RICP® educational curricula is the most complete and comprehensive program available to financial professionals looking to help their clients create a sustainable retirement income, from retirement portfolio techniques and mitigation of plan risks to the proper use of annuities, employer-sponsored benefits, and determining the best Social Security claiming ages.
I am also a member of the Financial Planning Association (FPA) which helps me keep up to date on the latest research and ideas in the financial planning industry.
Before joining Equitable Advisors, I spent four years at Union Bank & Trust and Union Bankshares (now Union Bank) working in commercial loan credit analysis and marketing. I graduated from Mary Washington College in 1999 with a degree in Business Administration.
During my time in corporate banking, I wasn't inspired by the rallying cry of "increase our shareholder's value". Rather than focusing on shareholders' needs, I thought I'd be more inspired by sitting across from real people and helping them realize their financial dreams. Turns out I was right!
If I picked one word to describe my approach, it would be "diligent". I ask a ton of questions and try to listen intently to dig deeper into the needs, goals and concerns of my clients. It helps me to better serve my clients. The same could be said about my leading role in Community Financial Group with our financial professionals and staff. Together, we make a difference in the daily lives of our clients.
My wife, Regina, our four children, and I live in Henrico County, Virginia. When I'm not working or coaching my children's sports teams I enjoy exercising, golfing with my friends, reading, and occasionally picking up my guitar.