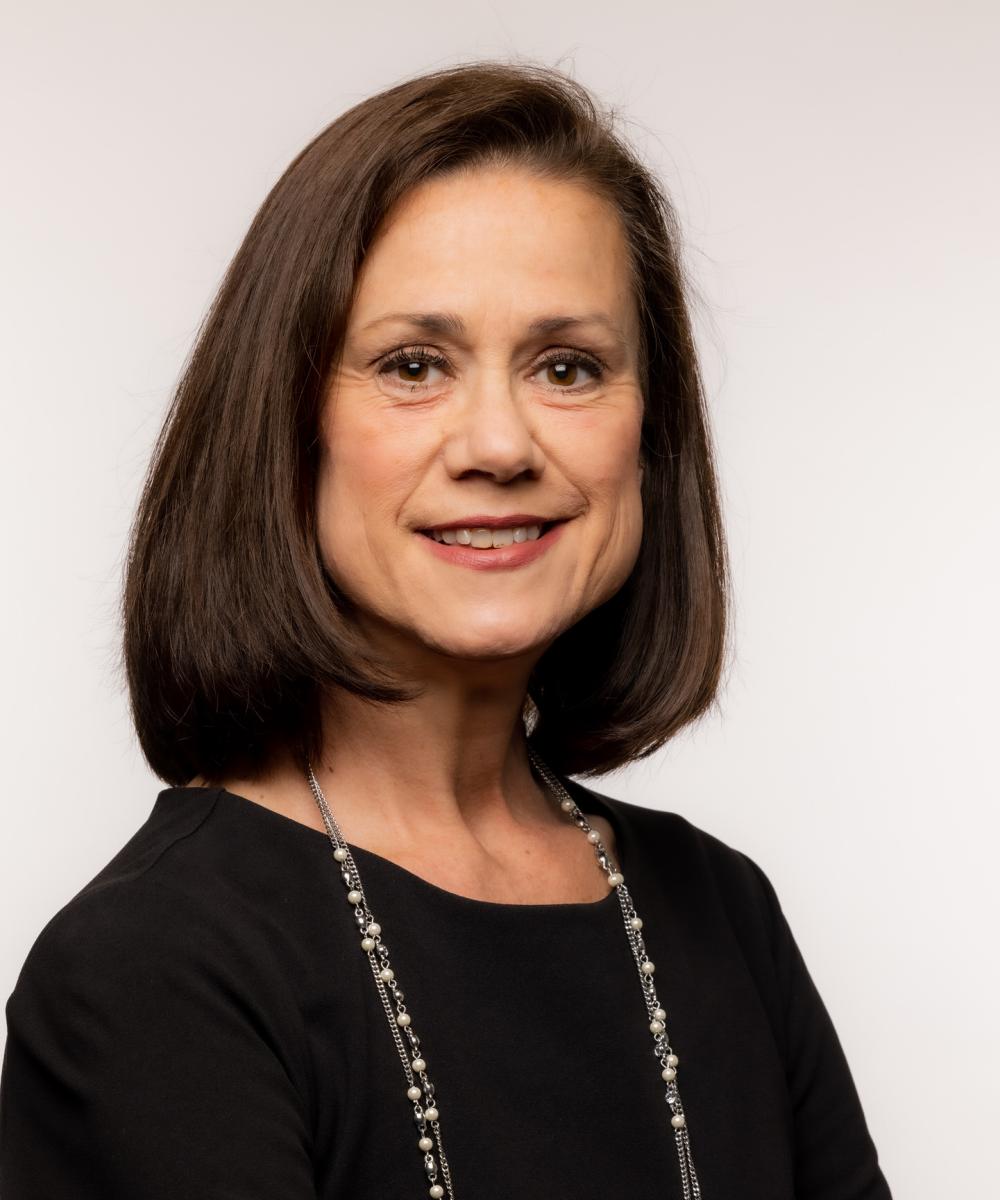 Carol McClymonds
Office Coordinator
540-604-5690
I am the Office Coordinator with the Community Financial Group office in Fredericksburg and joined the team in 2014.
A typical day at the office involves me greeting clients on the phone, answering, and directing calls, scheduling appointments, operational duties, facilities maintenance, and distributing mail. In other words, I keep things running smoothly.
Before joining the Community Financial Group family, I worked for over four years as an Assistant Manager at Coldwater Creek in Spotsylvania Towne Centre, where I was one of the location's original hires. Previously, I worked in the mortgage industry as a Foreclosure Officer in Alabama and then as a Loan Processor for a local mortgage company here in Virginia.
I graduated from Bob Jones University in 1989 with a Bachelor of Science degree. I am originally from Alabama and moved to Virginia where I met my husband, Steve. We now live in Fredericksburg with our three children, Justin, Alyssa and Matthew.
My colleagues would describe me as dedicated, dependable, considerate and trustworthy. When I'm not at the office, I enjoy cooking or spending my time at the beach. I am also a roller-coaster-loving, adrenaline junkie! But what I cherish the most, is spending time with my family.