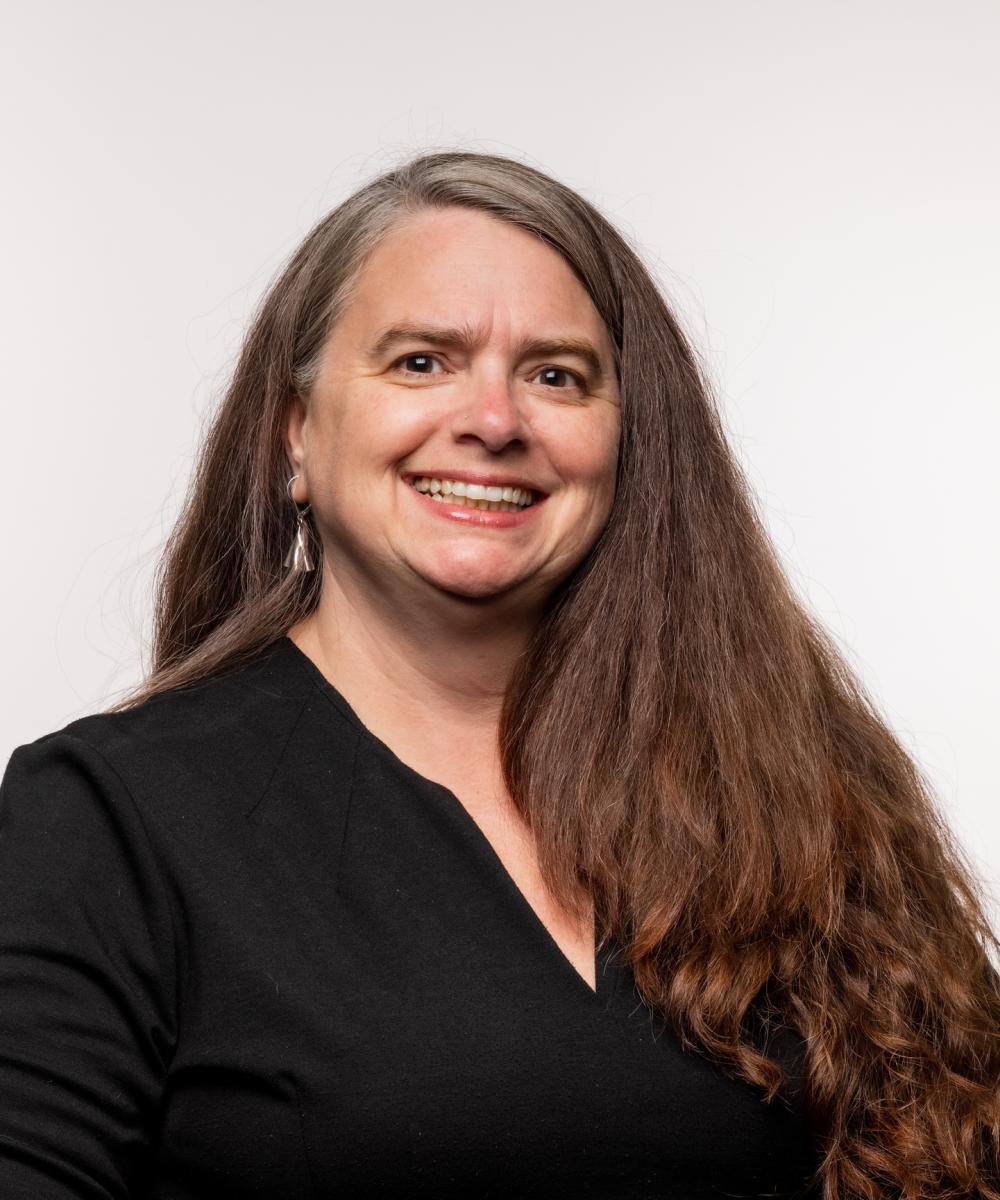 Amy Sgarlato
Director of Client Relationships
540-604-5690
I am the Director of Client Relationships with the Community Financial Group office in Fredericksburg. I joined as a Client Specialist in April 2017, with over 13 years of experience in the financial services industry. I work closely with our Senior Partners to supervise all aspects of their client engagement.
I began working in this industry in 2004 at my father-in-law's firm, Sgarlato Financial Services. Looking back, you could say I didn't enter the financial industry, per se, but rather joined the family business, which happened to be in the financial services industry. So I guess you could say the industry choose me!
During my tenure at Sgarlato Financial Services, I worked as a Business Manager, passed the Series 7 exam and earned my Virginia Insurance License. I also previously worked as a Branch Manager of an international staffing firm where I supervised a team of human resources professionals that connected a wide array of organizations with both full-time and temporary employees.
I most enjoy helping clients during the challenging times in their lives -- seeing clients plan towards retirement, then enjoy the results of those plans. I also enjoy mentoring and developing staff to help them realize their strengths and grow in their careers.
I earned my Bachelor of Arts degree from the University of North Carolina at Wilmington, where I met my husband, Paul. We now live in downtown Fredericksburg with our son, Vincent.
My colleagues would describe me as supportive, forward thinking, sarcastic, as well as both predictable and unpredictable at the same time! To relax on a weekend morning, you might find me drinking coffee and watching travel shows with my husband or doing yoga.
Amy Sgarlato is registered with Equitable Advisors, LLC and provides administrative support services only.