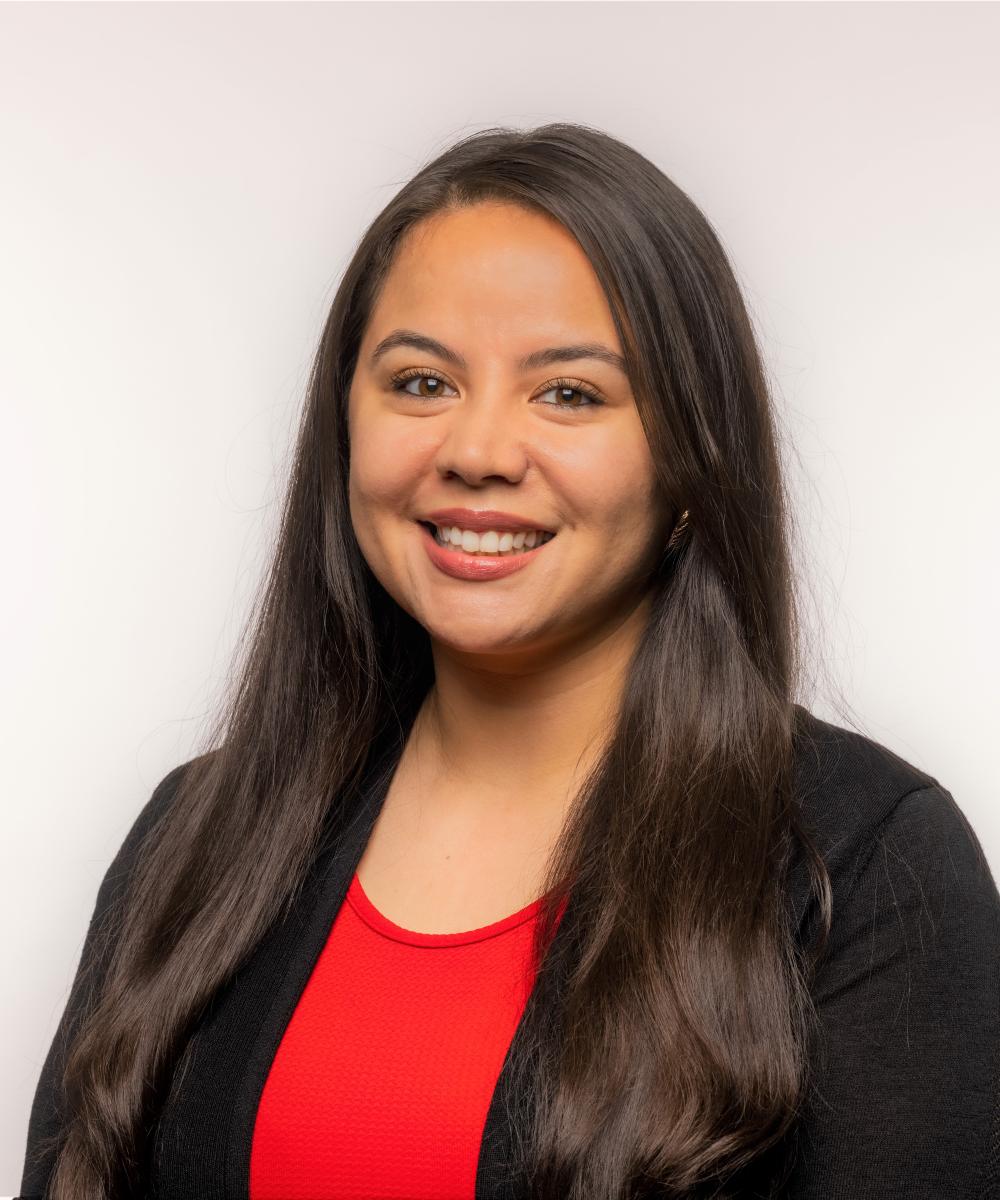 Allana Moore
Client Relationship Manager
540-604-5690 x125
I am the Client Relationship Manager with the Community Financial Group office in Fredericksburg. I joined as an Administrative Assistant in 2013 & work closely with our Senior Partners to oversee day-to-day operations in the office.
On a typical day, I assist our Financial Professionals and their clients with account maintenance, annual meeting preparation and new business. Other days, I focus on operational tasks to ensure our office runs smoothly. I am constantly thinking about how Community Financial Group can better serve our clients.  Whatever the need is, I'm always ready to roll up my sleeves and be of service. 
Prior to joining CFG, I worked as a Medical Receptionist for an Orthopedics office here in Fredericksburg. I was quickly promoted to an Orthopedic Surgeons Assistant and had the exciting opportunity to assist the surgeon in pre-op and post-op care. I also earned my Casting Certificate for all extremities.
After working in the medical field for about 6 years, I realized it was no longer for me. I wanted to change careers and learn something new and thought the financial field would be a great industry to dive into. I also believed it would help me in my personal life to enhance my understanding of my financial health.
I truly enjoy working with clients and creating relationships with them. Seeing how clients have gone from planning for retirement to moving into the retirement phase of their life is amazing. The trust that the clients have instilled in us is such a rewarding feeling. I also love the team of people I work with — they're like family to me!
Around the office, colleagues describe me as hardworking, always ready to take on a challenge, and most importantly, always cracking jokes! When I'm not working, you can find me chasing my toddler around, trying out new vegetarian recipes, or spending time with my 'Ohana.