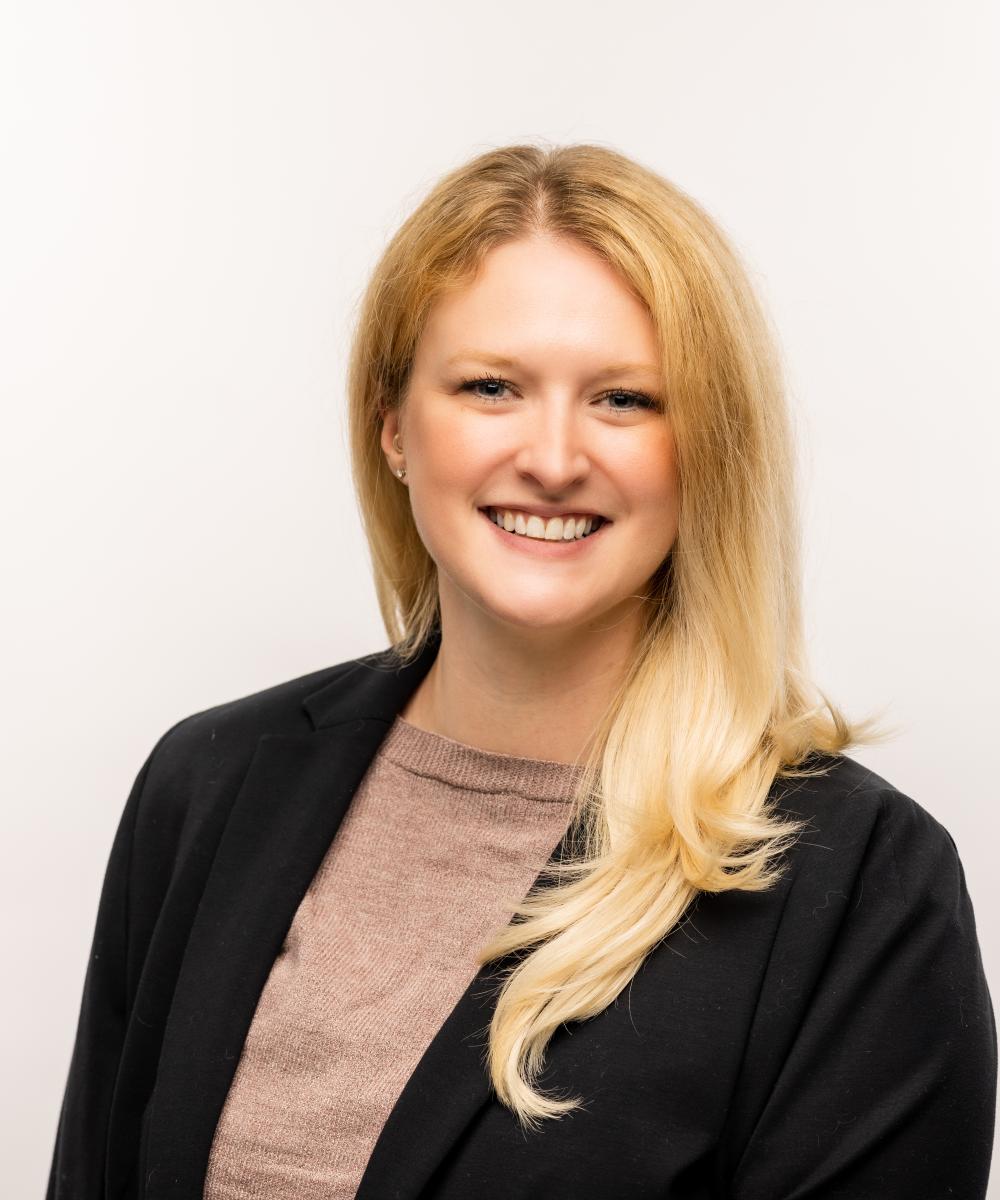 Alison Mathwin
Client Services Specialist

540-604-5690
I am a Client Services Specialist with the Community Financial Group office in Fredericksburg and joined the team in 2022.
A typical day at the office involves me working with our Client Relationship Managers to assist them and the clients they are working with in their account maintenance, annual meeting preparation, following up on different client tasks. 
Prior to joining CFG, I worked in the medical field as a Registered Medical Assistant and Certified Medical Laboratory Assistant. I was the smiling face either getting patients ready to see the doctor or keeping them calm and distracted during their visit to see me in the lab so I could give them the best care possible.
I loved my patients and helping them through the different times and challenges of their lives but after nearly a decade of driving to Northern Virginia every day I was ready to explore something new (with a much shorter commute) and challenge myself to grow in a different field. Working with our clients at CFG allows me to put my love of helping people and building relationships as someone who can be trusted and leaned on to use in a new way but one that I really enjoy!
Around the office, my colleagues would probably describe me as friendly, hardworking, and openminded but with way too much of a love for anything that sparkles.
I am an avid reader, a total Hallmark Channel nerd, and a mom to two grown humans whom I still lovingly call my Bratlings. When the work week is over you can probably find me shamelessly trying to get my family to either cook for me while I'm buried in a new book or sit by me while I watch yet another cheesy Christmas movie in the middle of the year.